Print Products
On Brand On TimeTM includes a ready-made range of print products for you to choose from. It's integrated with the extensive Face Media Group product range which includes 6,000+ product options. All these are available with a guaranteed turnaround. Pick out the ones that represent your brand and we'll make those options the ones available to your network.
Use your network's buying power to receive discounts up to 30% off standard prices in addition to monthly offers of up to 50% off.
You can also use On Brand On TimeTM to create products that aren't part of the Face Media Group range as well as press adverts and branded stock items such as pens, clothing and mugs.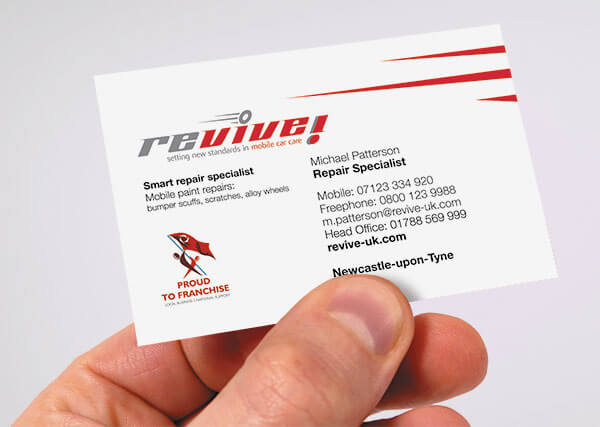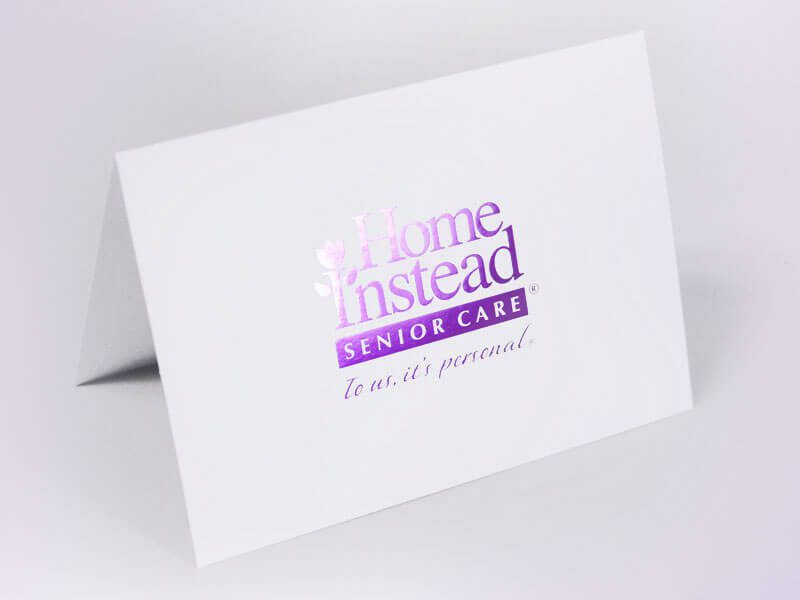 Turnaround
Our fast, flexible turnaround times make it easy for you to plan your promotions. We deliver our most popular products in just 3 working days. You've got the power to choose your turnaround times and even choose your price.
Environmental
We continually strive to improve our environmental performance and have an environmental policy that allows us to do just that. We're certified for ISO 14001, the Environmental Standard.
Production
Our central production hub, where all our orders are produced, is equipped with state of the art technology to ensure your products are the highest quality possible. We're certified for ISO 9001, the Quality Management Standard.
Guaranteed
All our products are covered by our turnaround guarantee. If we don't despatch your order on time, we'll give you a print credit for the full value of your order.
PDF downloads
On Brand On TimeTM can be configured to allow PDF downloads* so once a user has personalised a template, they can download a hi-res PDF instead of ordering a printed item. They can print the PDF on their desktop printer or email it to a newspaper to use as a press advert thereby providing a complete solution for your marketing requirements.
*PDF generation charges apply.
Existing print supplier
If you have a preferred print supplier already, that's no problem. On Brand On TimeTM can integrate your current printer into the system* so that when orders are placed via a template, they are routed to your nominated supplier who will have access to the PDFs and job details.
*System fees apply.